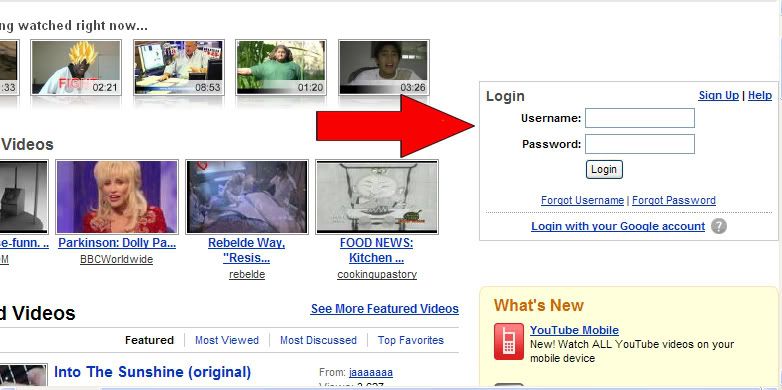 Go to youtube.com and log in to your youtube account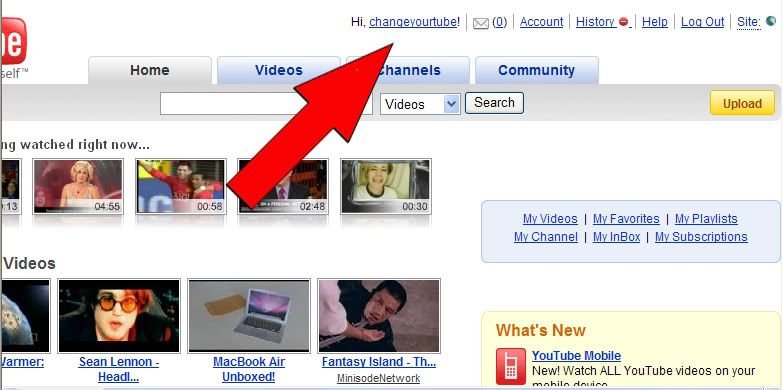 Go into your account information by clicking on the link that the
arrow in the picture above is pointing to.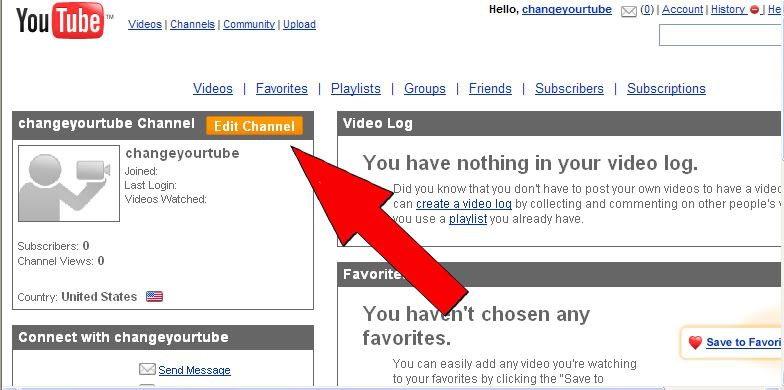 Once you're on your account page you well see a orange rectangular
box that say, "Edit Channel" click on this box.


Once on your Edit Channel Info page you should see multiple links on the
left side of the page, click on the link that says " Channel Design".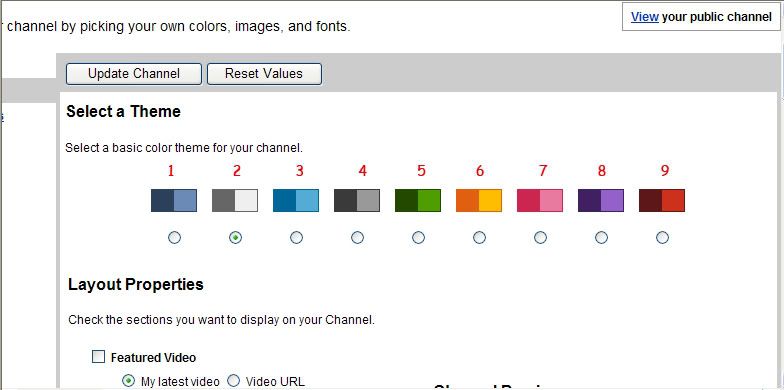 Once your on the Channel Design page this is where you will start designing your page
depending on which design you choose. For example the checker design.
First you want to select your theme, I represent each color theme with numbers
from 1 ( 1 being the first theme on the left) to 9 ( 9 being the last one to the right).
Since I'm using the Checker Design as my example I will be
choosing the 2 color theme. Once you've click theme you should see the
preview window change to the colors of that theme.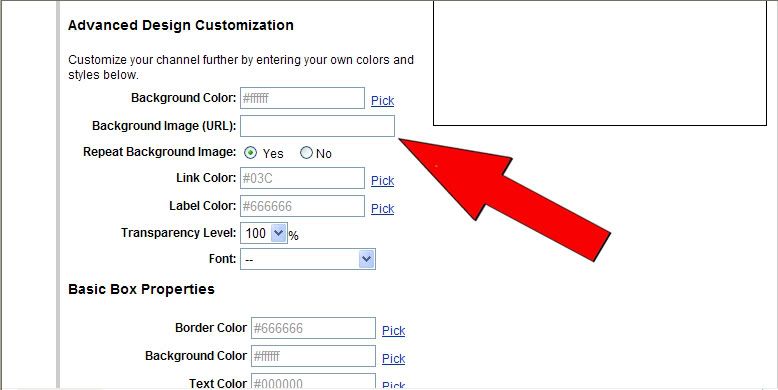 Now scroll down the page to see "Advance Design Customization". The second line should says
"Background Image (URL)", this is where you would put the URL address provided at the
bottom of the design of your choosing. I've decided to use the small checker design so I
will be using the URL address:


http://i71.photobucket.com/albums/i146/NDArt/ CheckerPatternBlackWhiteSmall.jpg
You can right click on the link and click on the "Copy Shortcut" link or just click on the link

itself which will give you a better view of the image and you can copy the link in the
address bar. Once you've copied the URL address go back to "Advance Design

Customization" and paste the URL into the box, you should immediately see a change in the

preview window. If you only see one small picture in the preview window make sure that

the "Repeat Background Image" is clicked on Yes.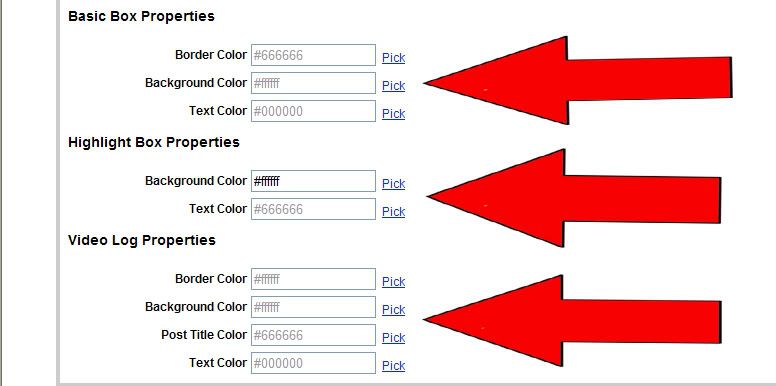 The rest of the information underneath the design are color codes that will
change the colors of box backgrounds, text etc..

You only have to change the properties of the ones typed under the design,
just copy the color codes provided and paste them in the correct place.

Once all the changes have been made to the page click the "Update Channel" button at the
bottom of the page. Once the changes have been updated you should see a green box the says, "
Your Channel Design has been updated."

Now you can click on the View link in the View your public channel to the right of the

page to see your newly designed page.